Hello, Talku Talku foodies!
Prep Time: 5 MINUTES |Difficulty: EASY |Serves: 2
Ingredients
1 cup of frozen strawberries
1 peeled, seeded and diced mango
½ cup of frozen blueberries
6 ounces of pineapple juice
1 cup of low-fat vanilla yogurt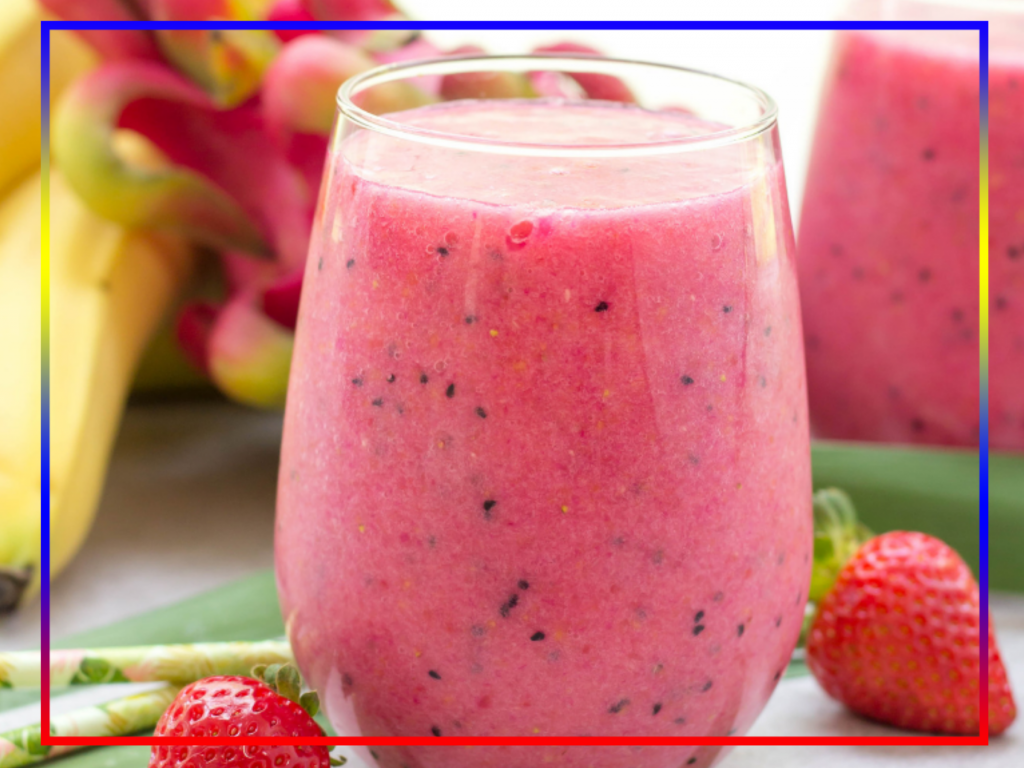 Recipe
Make sure you have a high-powered blender. But if you have a regular blender, make sure you cut all your ingredients in bits before blending.
Pour all your ingredients into the blender and blend until smooth.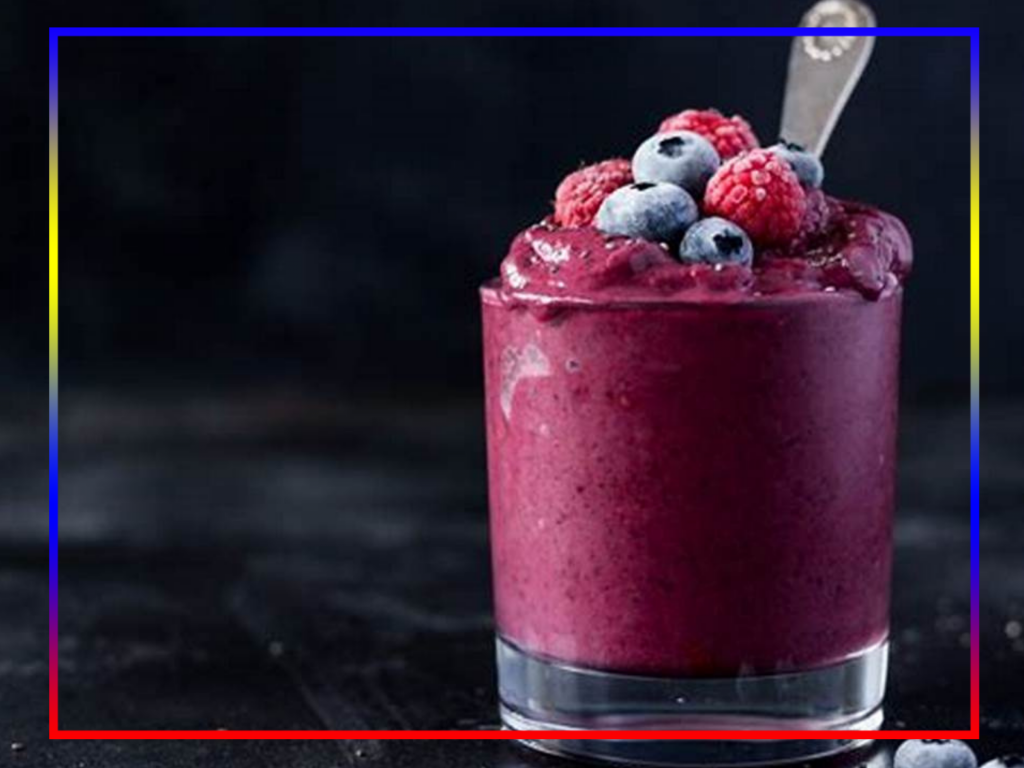 Your smoothie is ready to drink. I hope you enjoy your smoothie. See you tomorrow guys!