It's black history month and we'd like to put the spotlight on Black CEOs of fortune 500 companies. Turns out there are only five of them, four by the end of March (TIAA CEO, Roger Ferguson is stepping down at the end of March). As February is black history month, the month-long observance in the US and Canada (now spread to the rest of the world) is a chance to celebrate black achievement.
February was chosen by Woodson for the week-long observance as it coincides with the birthdates of both former US President, Abraham Lincoln and social reformer, Frederick Douglass. Both men played significant roles in helping to end slavery.
Today, we are stepping into the world of fortune 500. Black CEOs make up a minute fraction of the Fortune 500. Only 19 black executives have ever made it to the Chairman or CEO position of a "Fortune 500" listed company (first published in 1955). Of these 18 executives, there are currently 4 CEO's and 1 non-CEO Chairman active, representing less than 1% of the Fortune 500 top leadership.
The five on black CEOs of fortune 500 companies are; Roger Ferguson at TIAA (No. 81 until the end of March when he steps down), Rosalind Brewer (CEO of Walgreens on March 15, 2021), Ken Frazier at Merck (No. 69), Marvin Ellison at Lowe's (No. 44), and René Jones at M&T Bank (No. 438).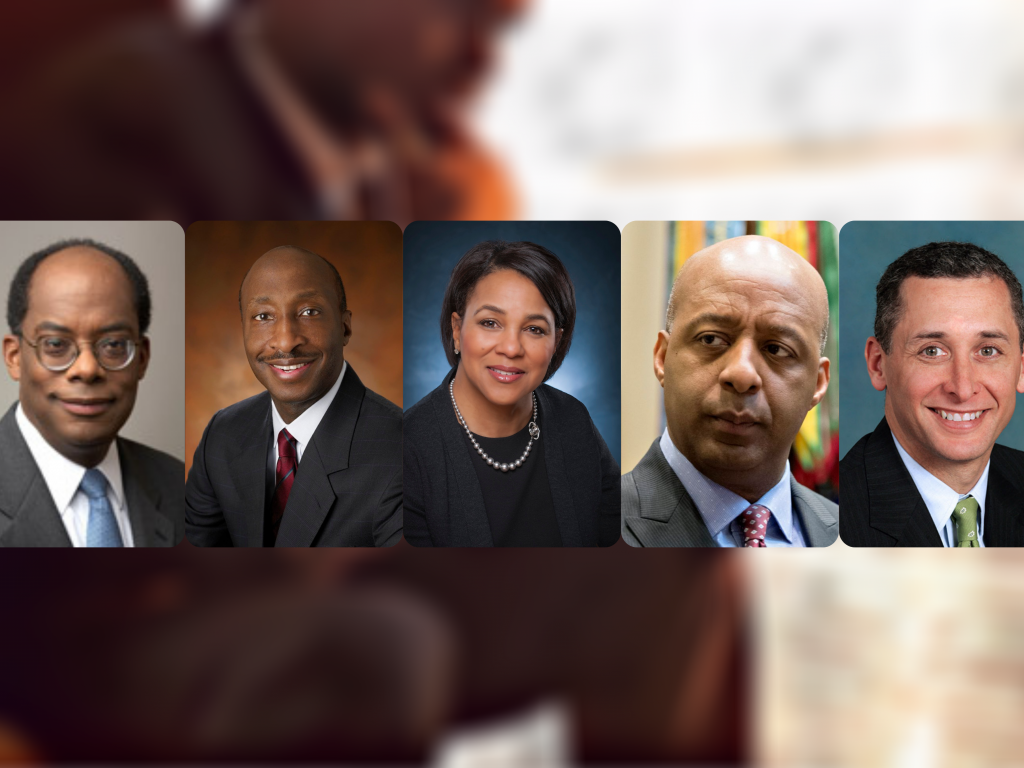 Being the CEO of a fortune 500 company puts you in a sort of elite club. Being a black fortune 500 CEO makes you more elite and exclusive. The path to becoming a fortune 500 CEO isn't all rosy and living on easy street. It requires a lot of determination, sacrifices, foresight, visionary leadership, and a degree.
While we're hopeful that there'll be more black Fortune 500 CEOs, we celebrate those we have and many other black CEO's running their businesses worldwide this month.