Earlier in the week, someone tweeted "What actor/actress was completely 100% right for the role?" and this got me thinking about actors that completely nailed their roles. Actors that were so immersed that they didn't make it seem like they were acting at all. Here a 5 of those actors that I think were born for their roles.
Jim Parsons as Sheldon Cooper.
If you followed "The Big Bang Theory", you know what I'm talking about. Sheldon made us feel every single thing he was feeling. He got under our skins effortlessly too. Jim's delivery of this role was to a T. It was very hard (still is) to separate him from the character. You see him in other environments and instantly expect him to be "Sheldon Lee Cooper".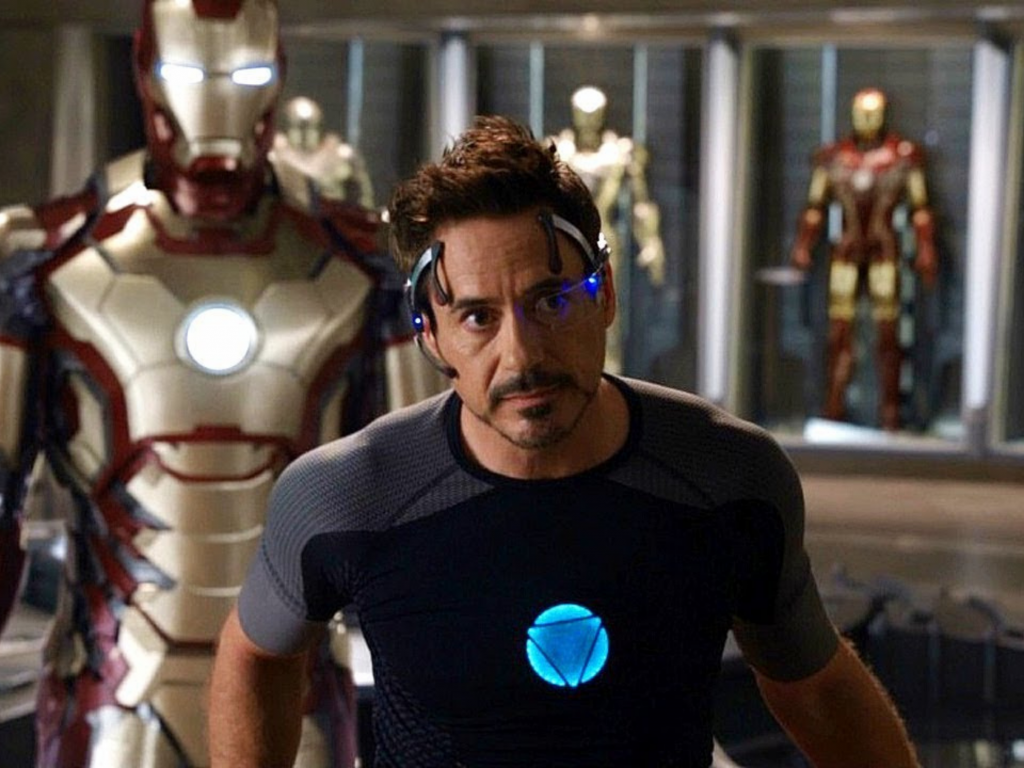 2. Robert Downey Junior as Tony Stark/Ironman
I'm not completely sure I have forgiven the Russo Brothers for killing Ironman off. Robert Downey played this role so well that I feel like he's actually Tony Stark posing as Robert. The delivery of this character was impeccable. With the attitude, the gestures, and the carriage, Robert was born to be Tony Stark.
3. Sarah Paulson as Mildred Ratched
I doubt that anyone could have done this better than Sarah. Nurse Ratched represents all that is evil in this world and Sarah brought that to life with her acting.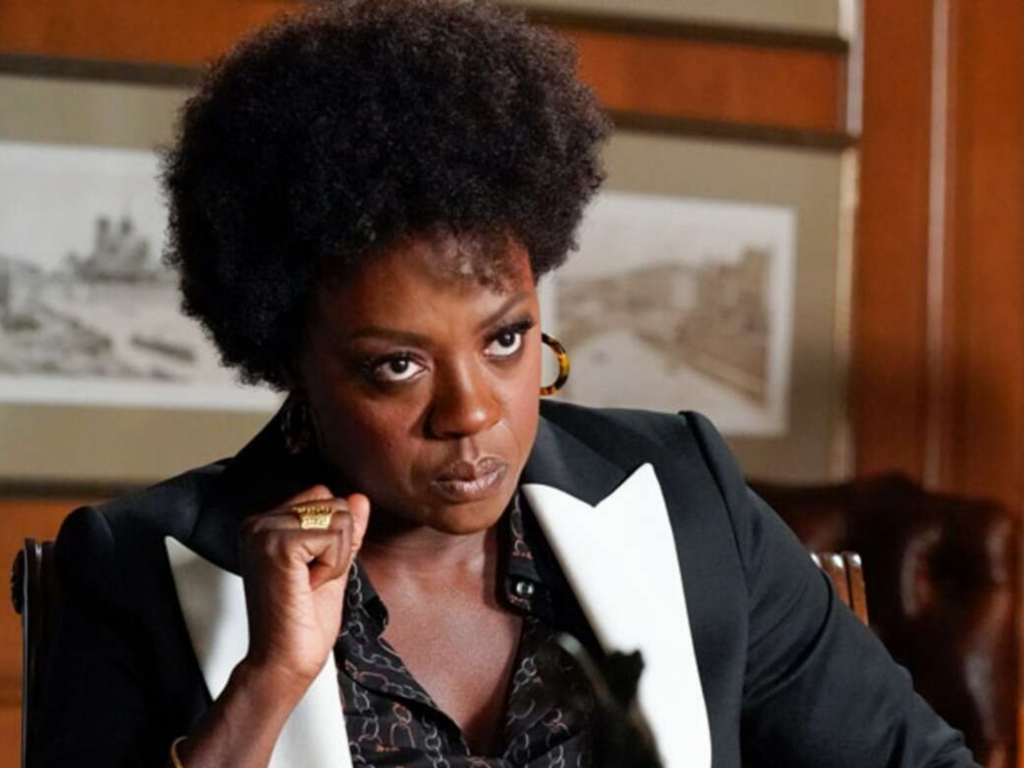 4. Viola Davis as Annalise Keating
Do you think Viola can actually cover up a murder in real life? I think why not. An actress by day and a law professor by night (don't tell me otherwise). She's probably acting as a cover-up for some law entanglement. Why do I think so? Annalise was flawlessly delivered to our TV screens.
5. Robert Knepper as Theodore Bagwell
I literally cannot picture anyone else doing this role. He was spot on. He was so good in the role that you would wonder what he was doing being in other movies. And oh! We hate him.
There you have it. 5 actors that were born for their roles. Who else do you think should be on the list?
See also: Top 5 all-time Nigerian love songs