Branding has become the be-all and end-all in the fashion industry. Any fashion brand looking to succeed must be excellent at leaving a captivating image in the minds of their customers, whether through their catchy business name, innovative designs, or compelling brand tone and colors.
Believe it or not, most customers, anytime they enter a fashion shop for the first time, always ask themselves, 'Why should I select this brand rather than another?' And one way your fashion brand can stand out from the crowd and capture your customer's attention is by giving it a compelling brand identity and personality.
And if you're about to start your fashion company but aren't sure how to build a brand around it, stick with us as we show you three vital things you must do.
What to Focus on While Branding Your Fashion Business
Keep a Close Eye on Your Customer's Satisfaction
You'd be shocked at how frequently business owners launch their ventures without even thinking about their potential customers or the critical role their product will play in their lifestyles. This is despite the reality that the majority of entrepreneurs appear to understand that their business cannot survive and flourish without a strong brand image and a large customer base.
One reason why a lot of fashion brands tend to fail as quickly as they are made is that they add little to no real value to the lives of their target audience. And this, in turn, triggers a lack of customer interest, causing them to collapse.
And two of the most common mistakes we've seen made by business owners who started their fashion line but do not value their customers enough to conduct market research are:
Firstly, they waste a lot of money on social media promotion for their 'amazing' products and/or services that cannot meet their target customer's needs.
The second is that they fail to see that, despite their small number, their most loyal consumers have the purchasing power that their new fashion firm demands.
As a result, if you want your organization to prosper in 2022, make sure you are aware of the issues your clients are facing. Pay close attention to whether they favor low-cost or high-end, expensive fashion goods, and examine their financial situation and their preferred fashion trends.
With the aid of this information, you'll be able to create a profitable fashion business, come up with memorable business names, and develop a tone and brand personality that appeals to your target market.
Create an Eye-Catching Corporate Image for Your Fashion Brand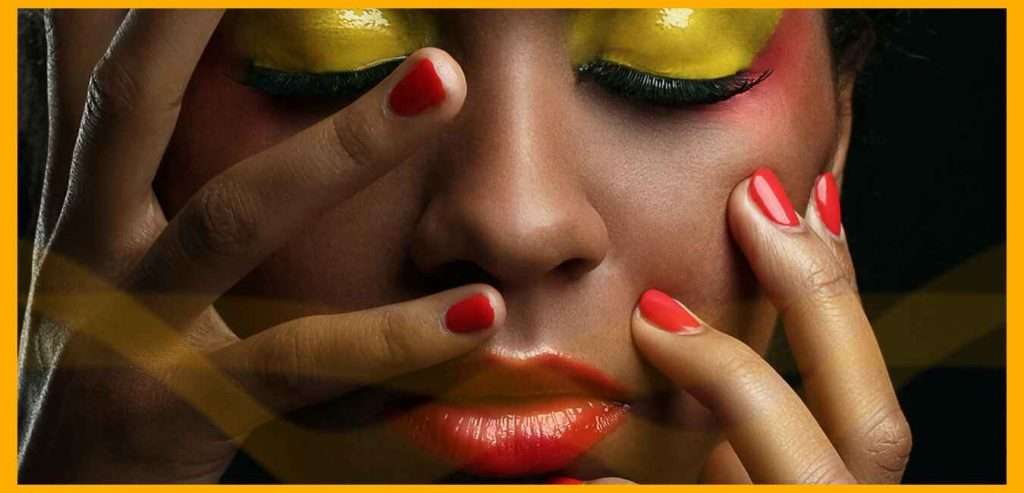 Make sure you devote enough time and work to building a captivating brand image for your fashion firm, as well as to perfecting your products.
Your company's identity, how you market your services, the concepts you promote, how you interact and communicate online, and the impressions your customers experience when using your services or purchasing your fashion products all have an impact on the image of your fashion firm.
However, if you want your brand to connect with clients on a deeper level, you must go beyond just your company's personality. How would you do this? Make your brand an enticing promise to your clients, similar to how Gucci assures great craftsmanship paired with eye-catching and bold designs.
Create a Strong Brand Name for Your Company
Choosing a distinctive and catchy business name is essential for building your company's image, boosting its internet presence, and gaining a substantial following of loyal consumers.
Your company's success is determined by how customers view it, and your company name helps shape that view. Brainstorming and using a company name generator are the two best approaches to coming up with a memorable name for your company.
True, starting a successful business takes a lot of time and effort. Even experienced company professionals usually struggle to develop a distinct brand image for their fashion business, but we are convinced that the techniques outlined above will assist you in launching a fascinating brand for your fashion business in much less time than normal.
---
Grant Polachek is the head of branding for Squadhelp.com, 3X Inc 5000 startup and disruptive naming agency. Squadhelp has reviewed more than 1 million names and curated a collection of the best available names on the web today. We are also the world's leading crowdsource naming platform, supporting clients from early-stage startups to Fortune 500 companies.