Ibadan, the capital of Oyo State, Nigeria, is also the most populous city in the state. With a population of over 3 million, it is the third-most populous city in Nigeria – after Lagos and Kano – and it has the country's largest geographical area.
This town has a perfect blend of old-world vibes and modern attractions to give you a charming and relaxing atmosphere. Ibadan is also known for its low cost of living – in terms of housing, food, and other amenities. If you're living in Ibadan or planning to visit the city of brown roofs, here's a list of five restaurants you can visit with friends and family over the Easter holiday.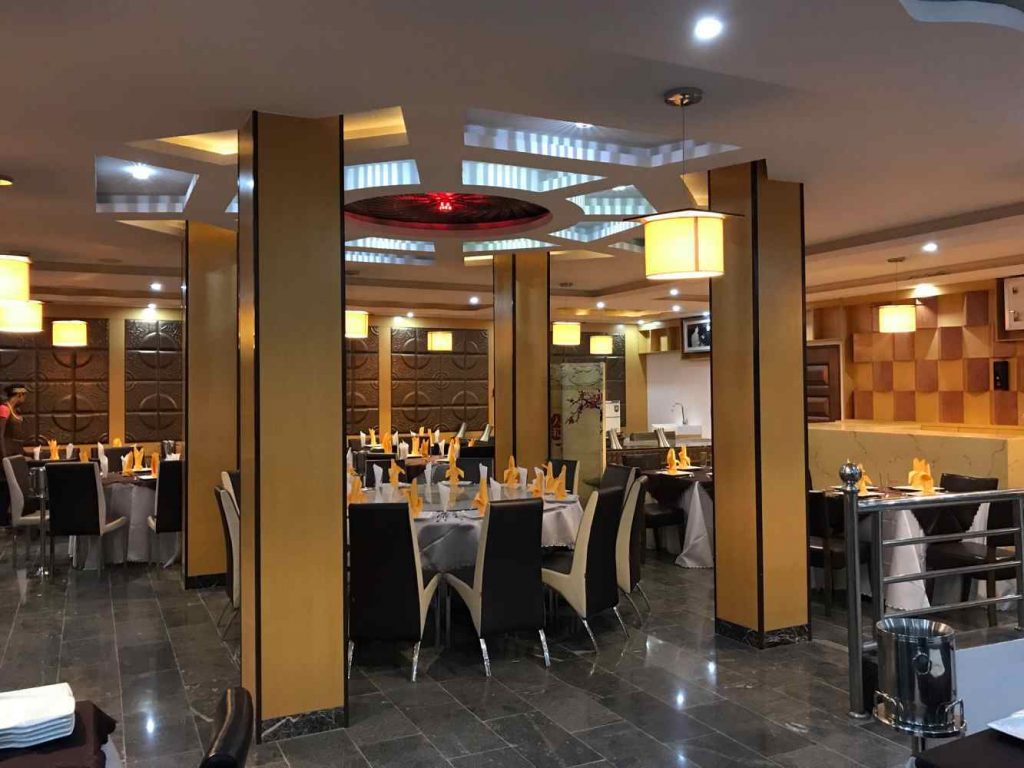 Ibachi
Located at Theophilus Akinyele, New Bodija, Ibachi, is a Chinese restaurant. The name literally translates to 'Ibadan Chinese' – a very cool choice of name, in my opinion. It boasts of an exquisite set of world-class dining spaces, with delicious oriental dishes made for Nigerian taste buds. It is family-friendly, and you don't have to break the bank to enjoy prepared Chinese dishes.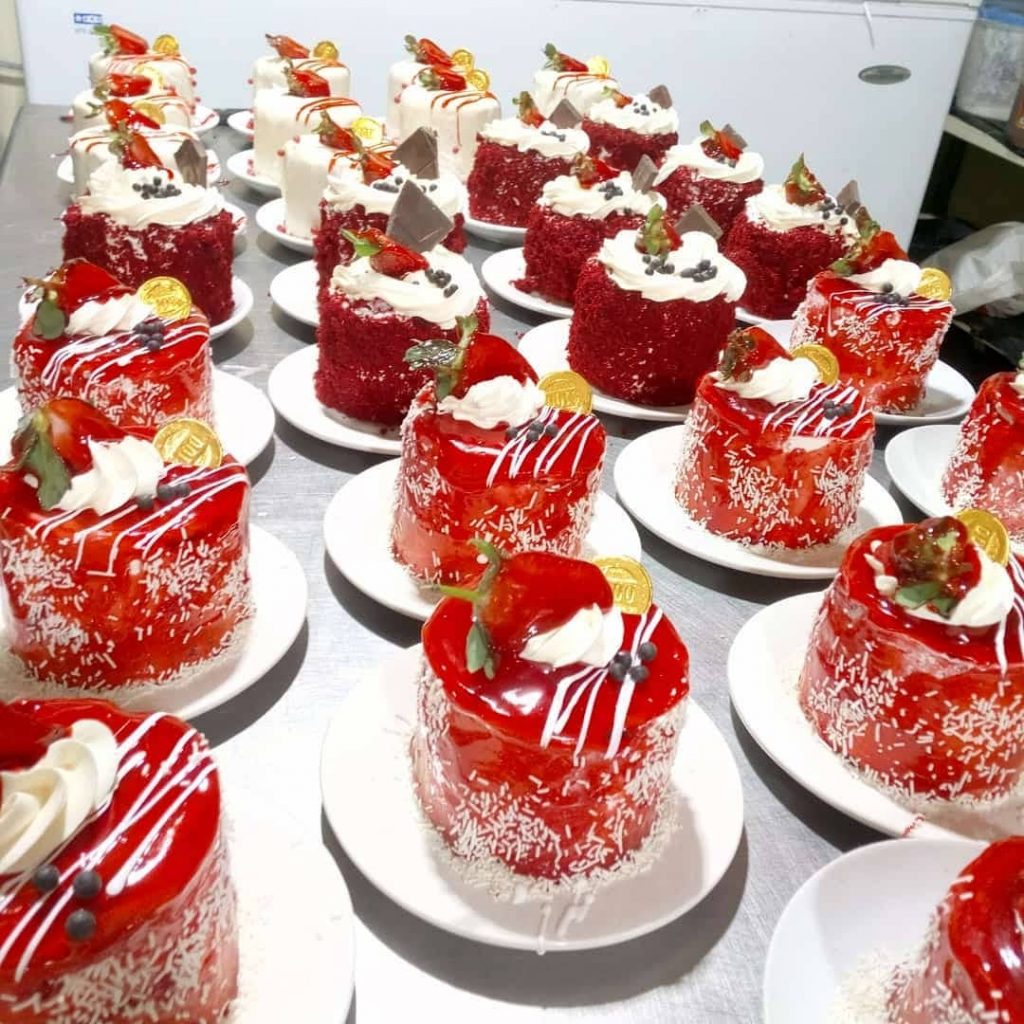 Paris Bakery
Paris Bakery is located at Adeoye junction beside First Bank Abiola way, Ibadan. For those with sweet teeth, Paris Bakery offers an extensive dessert menu including rich cookies, bread, fine cakes, original pastries, ice cream, and regular fast food – burgers, ice-creams, pizzas, sandwiches, shawarma, and snacks. It's also a great spot for a date night and an outing with friends.
Cafe Chrysalis
Located at 23 Ilaro street, off Alabiyamo Street, Old Bodija, Ibadan. Café Chrysalis has a great ambiance, and it is a good place to bring kids. Their customer service is excellent, and they provide a wide range of menus to choose from. They've successfully perfected the art of fine dining with affordable intercontinental and traditional meals.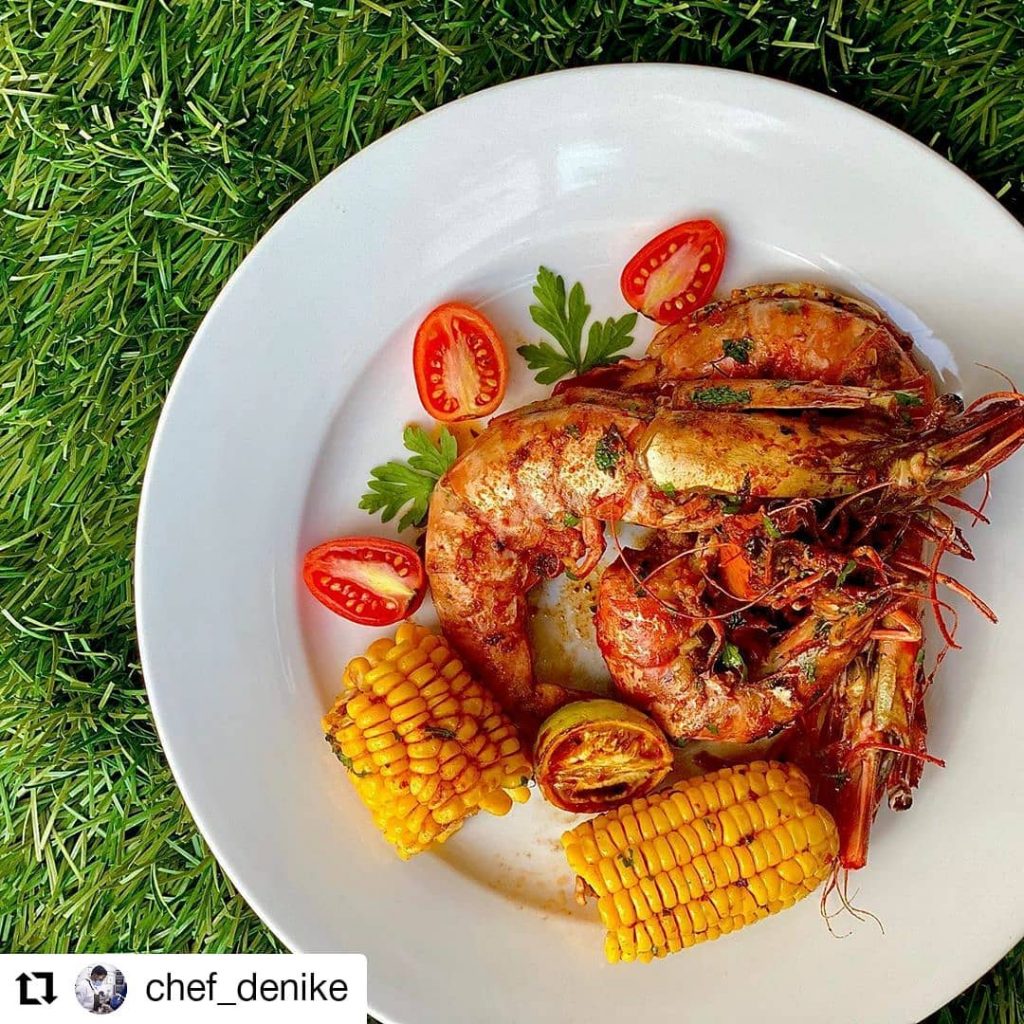 Latitude Café and Lounge
If you're looking for a great place to hang out with friends and chill for fun, then Latitude Café and Lounge is the best place to go. You can have fun doing karaoke with your crew, have nice drinks, and top it with a good meal. It's a very cozy place, and it's even better if you visit at night. Latitude Café and Lounge also has a play section for kids to have a slice of the fun too so, you can visit with your family. It is located at V2/V3 Ventura Mall, Sango-Ojoo Road.
Koko Dome
Located at Cocoa House Complex, Liebu Bypass, Koko Dome is one of the oldest restaurants in Ibadan. It has a club, a bar, and a swimming pool area. The environment is really lovely and conducive for family hangouts. Koko Dome is highly recommended for a luncheon with friends or just chill over a couple of drinks while waiting to see a movie at the mall.