As creatives, there is this joy that comes from single-handedly completing a project—pure bliss. Of course, as you become more skilled, trying to hold on to those dopamine hits is normal. But it is better to outsource the project or some parts of it, at least.
Does it seem that way to you? Outsourcing involves trusting the agency to deliver and do the job well. It consists of knowing that while you are involved in the ideation process, the production is still out of your hands. Your dopamine hit from completion is gone. You might think to 'quickly' learn the skill and, subsequently, add it to your skills, but this is likely not the best solution for you.
As an organization, outsourcing some of your needs may make you feel like you cannot take pride in the finished work. However, there is still a lot of trust needed to give your business tasks to another company.
Outsourcing is one of the best things to take advantage of while running a business as a creative. There isn't a one-size fits all choice when it comes to outsourcing your projects, however. So you need to learn the best times to outsource tasks. But, before that, let's look at some benefits of outsourcing business tasks.
Benefits Of Outsourcing.
Up to 100% chance of doing it better
Specialized creatives handle the project with an 80-100% chance of doing it better than you or your team. This is because their skill sets are tailored to your jobs already. As a result, you can be sure that the deliverable will be top-notch.
Save time for yourself and your team.
Because you don't work to work on these projects, there is more time for more critical work. For example, you can focus on more decision-making. At the same time, your team can focus on more internal tasks.
Stronger collaborations in future
As you continue outsourcing to a particular brand, you are sure they understand your brand and its needs. If you disagree, think of starting over with a new agency. For the meetings, you would need to put them on board properly. Even if you have a strong brand, you can only be certain they understand the project once they submit the first draft.
If you need tasks done for only a period, outsourcing saves you hiring costs and stress. Outsourcing saves ample time your brand would have spent sieving through different resumes. If it's a product that needs constant maintenance, your brand can hire only the person required to update it rather than a team to create it.
Less stress for your business
Because it's left to professionals, you don't have to worry about the production process. Once all assets have been exchanged for work to commence, you can rest assured that the creative agency will handle it for you.
Disadvantages Of Outsourcing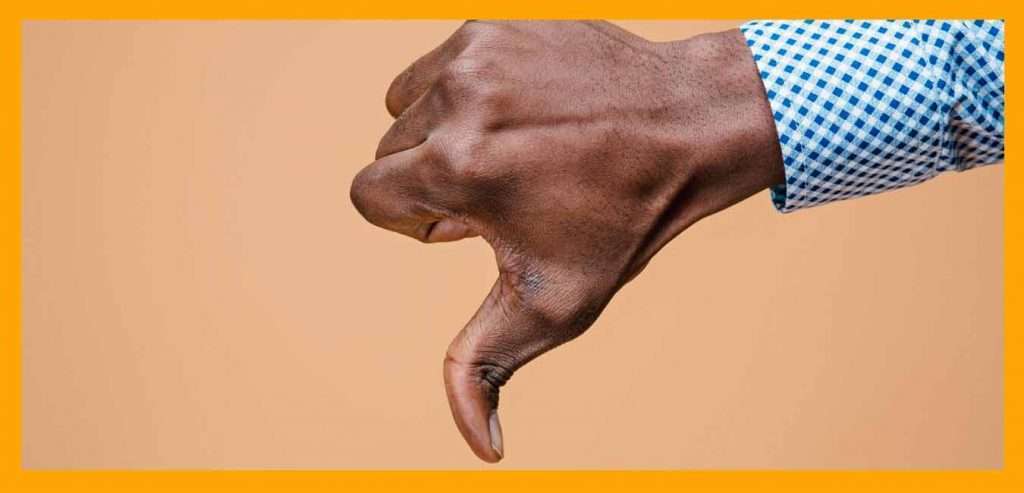 Of course, there are disadvantages to every crucial process. For example, outsourcing may do more harm than good if:
You choose a terrible company to handle your tasks.
If they are lackadaisical, with no proper outline of how they aim to handle your project, they are probably not the best bet for you.
There is a lack of communication.
If you do not communicate with the organization well, development is bound to lag. You must ensure your brand is always available for communication to sync with set timelines.
You unnecessarily compromise on money.
Money makes the world go round. You need to be able to pay people for their expertise. If you want quality to be good, you can never compromise on funds.
Your business is not well-grounded
You can outsource to companies for business development, for example, in creative consultancy. Otherwise, this might make your business suffer because contracts and other things needed to run your company will not have been adequately outlined.
Conclusion
All business decisions must be taken with a clear head. Rather try to hold on to doing it yourself, enlist the help of skilled professionals to make your projects be the best they can be.