"Whenever things get hard, remember that you're a victory in process" – Aketch Joy Winnie
In some African countries, the infrastructures for growth are limited. And while it might not be true for others, it definitely was for Aketch Joy.
The 29-year-old English and Literature graduate from Uganda has always had a passion for modelling. And while her conditions weren't too favourable, she made the best out of it.
So much so that she received her breakthrough in 2018 (when she was 25) and modelled for various top international fashion brands such as Gucci, Rag and Bone, Khaite NY, and Mac Jacobs.
Putting the spotlight on a woman of talent and determination, here is the story of Aketch Joy.
How It Started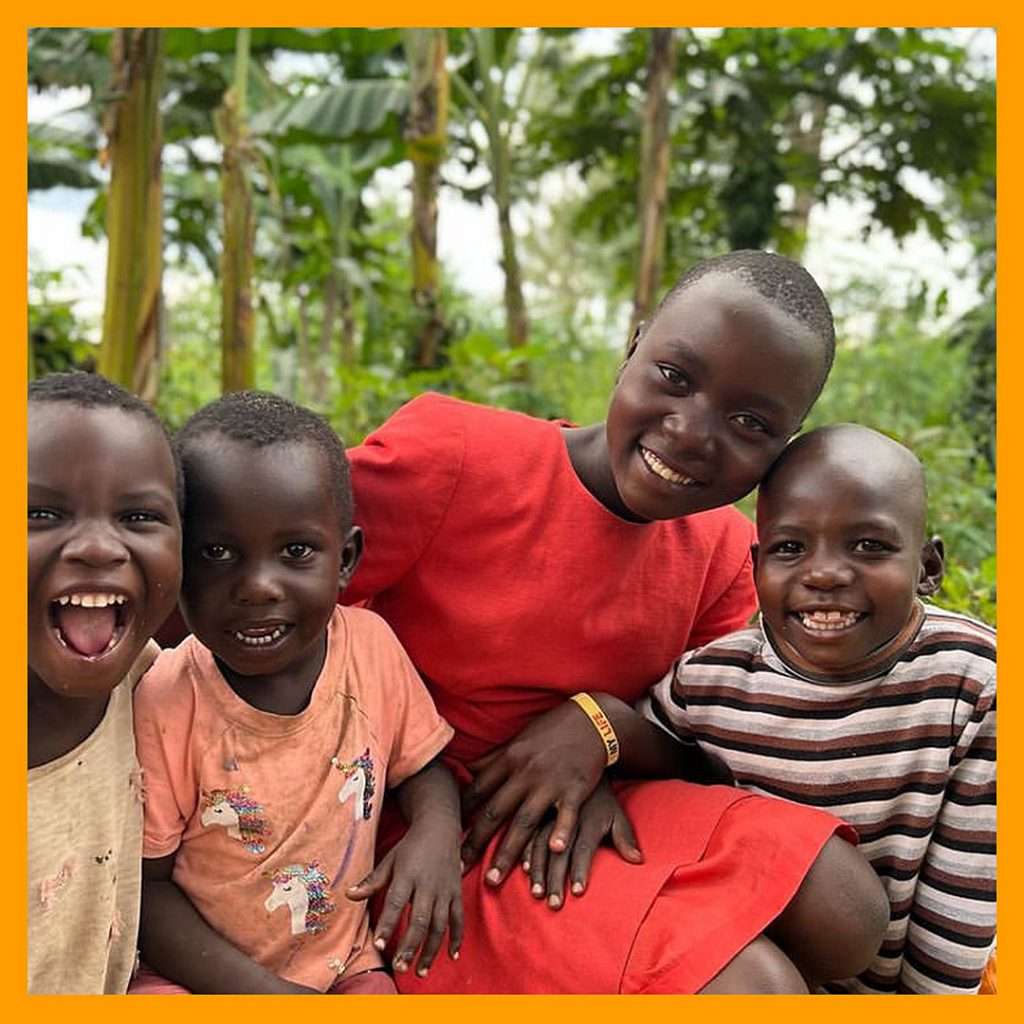 Every part of her story is important to Aketch Joy. Including teaching after her graduate studies. "Once a teacher always a teacher. Teaching was and still is still a great art for me. I get to speak and guide so many young girls and boys towards their dreams."And teaching still helps in her modelling journey. "Teaching has given my modelling career a push. Casting directors and Agencies often ask… and being a teacher is a bonus for me."
The Modelling Experience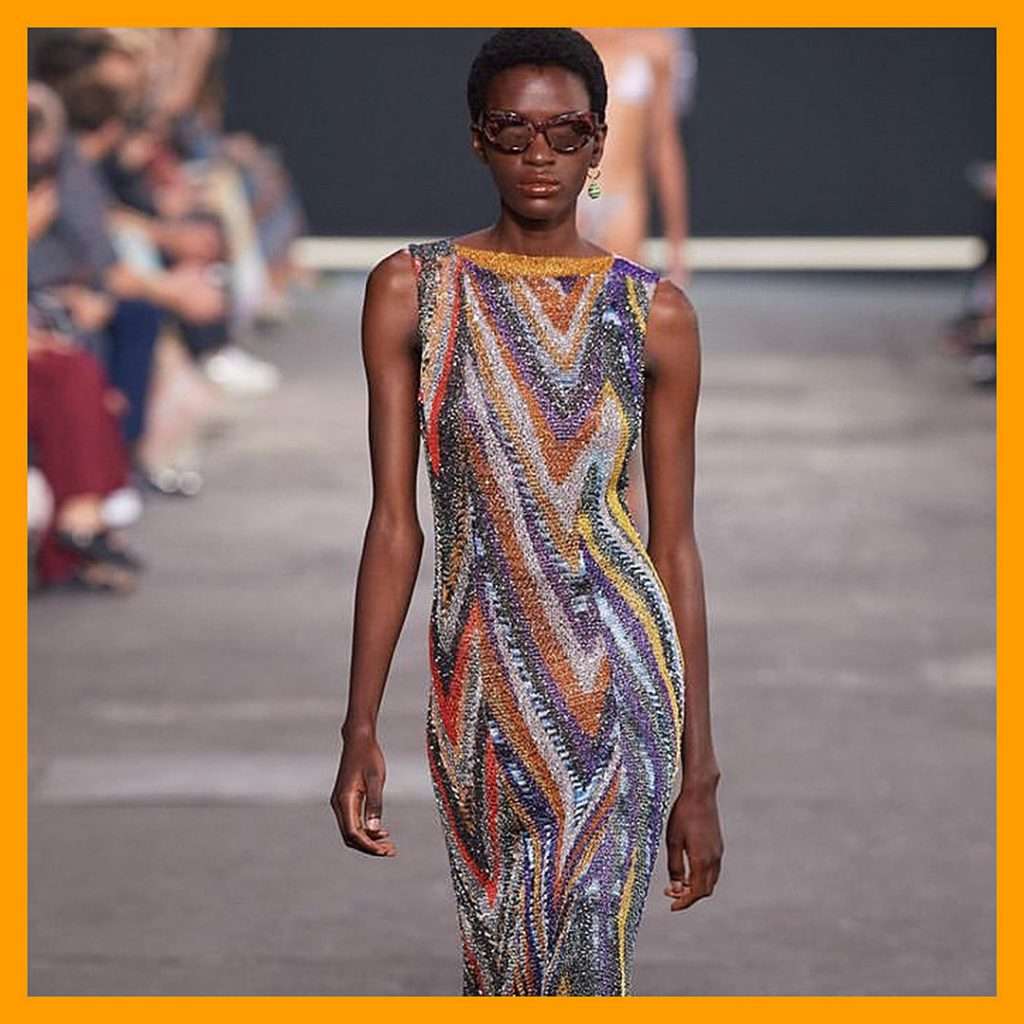 Aketch might be in her dream role but it's still not without its challenges. Being 29, she has seen her fair share of casting directors changing faces and disapproval when they know her age. But she doesn't let it stop her from being who she wants to be.
She's still very competitive.
"If God places you in a certain place, you will thrive."
"[I am] still out competing for jobs with 17-20-year-olds. It's something I am super proud of. Irrespective of age. If God places you in a certain place, you will thrive. Every single year is a blessing."
Aketch Joy is more than a teacher and model
Aketch Joy is also a philanthropist. On the 4th of June, 2020, she and her friend founded @little_hands_of_grace It is a charity organisation meant to guide, look after and care for children from disadvantaged families: providing them with education, clothing, food and shelter. They make use of GoFundMe donations to push this project.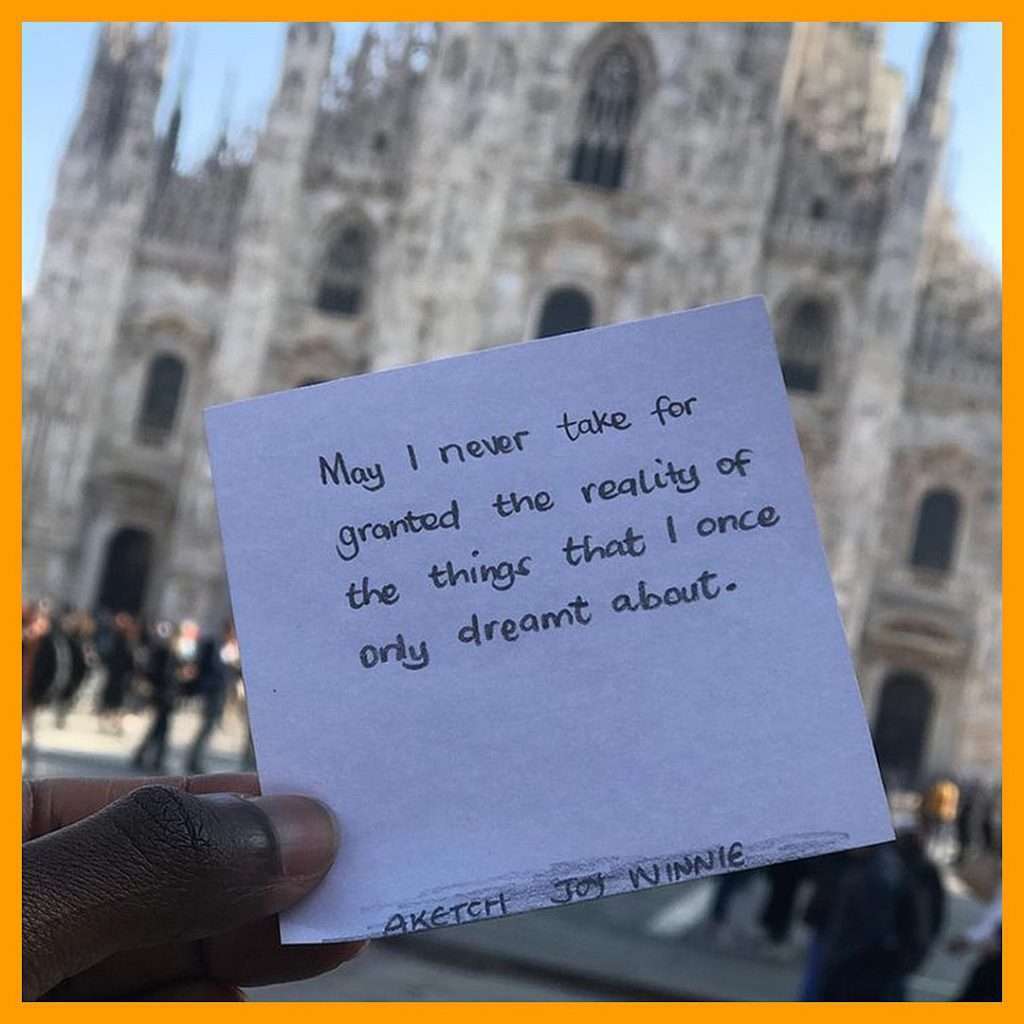 She's also a motivational person. @aketchquotes is a page she shares self-made and written hope quotes to put a smile on a person's face. "We all need a distant friend that will remind us to keep going."
Aketch Joy is not done with making strides.
"Each of us has a purpose in this life. Created to win, impact and be a victory. Whenever things get hard, remember you are a victory in process."
Key Takeaway
For most of us, it's a struggle to break through the norm to achieve our dreams. It's easy to sit on our haunches. But to take a leaf out of Aketch Joy's book, each of us has a purpose in life.
So even if your starting point is not where you want to be, keep moving. You'd get there.