You will not deny it when I tell you it's the Men's season! Men around the globe, specifically football lovers, can't be happier than now seeing how The 2022 FIFA World Cup has started. Suddenly Qatar seems like Maldives to most of them, if not all. I'm not much of a football fan, so I'd stick to infotainment. I guess this is where I tell you to gather your thoughts and focus on getting fully informed on this week's creative news. Let's get started.
1. Kizz Daniel Performs At The 2022 FIFA World Cup
Afrobeats superstar Kizz Daniel on Wednesday, 23rd November 2022, finally fulfilled his desire to perform at the World Cup. He thrilled fans with his music selection at a festival at the ongoing FIFA World Cup in Qatar.
Kizz Daniel performed a collection of his hit songs: 'Buga', 'Cough', 'Lie', 'Pour Me Water, 'One Ticket', 'Eh God', 'Good Time', to over 40,000 fans who sang along. His hit single 'Buga' captivated both young and old listeners and is undoubtedly one of the most well-known African songs of 2022.
2. U.S Consulate Trains 150 Journalists On Election Reporting
The United States Consulate in Nigeria has trained 150 media professionals on election reporting ahead of the 2023 general elections. Speaking at the event through video conference, Mr Joe Kruzich, the U.S. Consulate Public Affairs Officer, represented by Mr Will Stevens.
According to him, the Election Reporting Project (ERP) is an intervention project supported by the U.S. Consulate to support Nigerian journalists, videographers, and photojournalists to cover the 2023 elections adequately.
3. Festac Music Festival 2022 To Honour Late Sound Sultan
The music festival, in honour of the late music star Sound Sultan, is aimed at the community, talent, and social development through music, sports, and community mobilization. The annual Festac Music Festival will hold 28th and 30th December at the F.H.A. Sports Ground.
The Festival Director, singer, filmmaker, and Chief Executive of Naija Ninja Production, Dare Fasasi, aka Baba Dee, is also the elder brother to the late Sound Sultan. The winner will be given a two-year recording deal and a music video, with the 2nd and 3rd place getting cash prizes.
4. Gold, Grey And Blue: Elon Musk Explains New Twitter Check Marks
Amid all the chaos around Twitter's $8 Blue service, Chief Executive Officer Elon Musk has devised another plan for the subscription model that will likely roll out in the coming weeks. He says there will be three(3) check marks from now on – Gold, Grey and Blue- to identify the kinds of users on the social media platform.
Instead of the blue check marks for all, Musk explains that different users will get different check marks from now on. For example, companies will get gold checks, grey checks for governments, and blue for individuals (celebrities or not).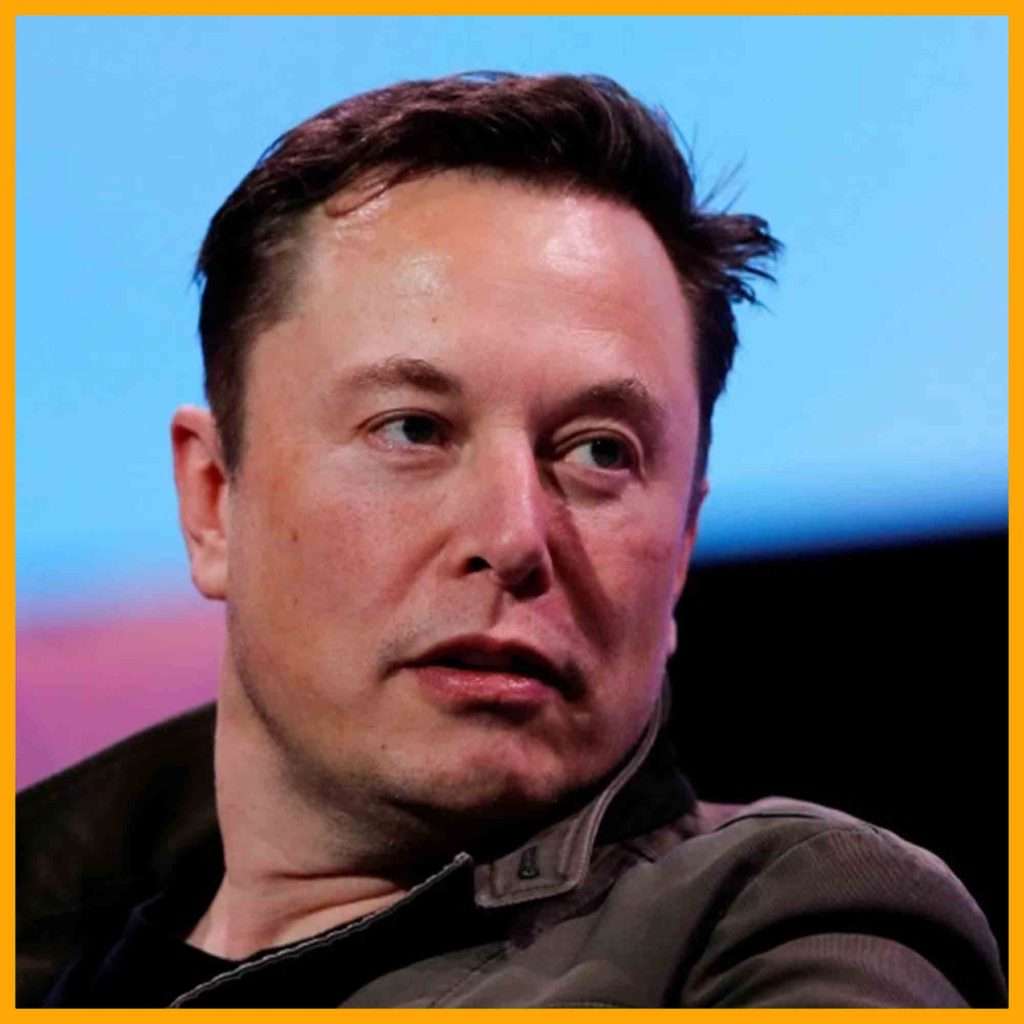 5. Idris Elba Storms' Fire Side Chat' At Canex 2022
Award-winning actor, musician, and filmmaker, Idris Elba, is set to bring his wealth of experience and insights to the global film industry at the Creative Africa Nexus Weekend (CANEX WKND 2022)
CANEX WKND 2022, a three-day gathering of creatives from across Africa and the diaspora, is billed to take place from 25–27th November 2022 in Abidjan, Côte d'Ivoire. With free registration, sessions are open to all registered delegates.
6. Audiomack, Afrochella To Launch Fourth Edition Of 'Rising Star Challenge'
On Thursday, music streaming platform, Audiomack, announced its partnership with Afrochella to host the fourth edition of the Rising Star Challenge. Audiomack is calling artists from across Africa to participate.
The winner will receive a thousand dollars ($1,000) cash prize and a studio session with BBNZ live. The first runner-up will win a cash prize, an article spotlight feature on Audiomack World and a studio session. The second runner-up will receive a cash prize, a one-on-one personal mentorship call and a spotlight on Audiomack World. Application closes 6th December 2022.
Conclusion
The entertainment industry has indeed suffered great losses in recent times. It is admirable that festivals and events are hosted to remember and honour life and times as well as the works of these great men and women that the industry has lost. At the end of every tunnel is a light. The light in this week's creative round-up is the open application for "The Rising Star Challenge" here is a chance that all talented artist should key into.
Till next time, stay creatively informed.