The Big Showcase Podcast allows us to hear from diverse creatives on their passion, successes, challenges, and aspirations in the creative industry.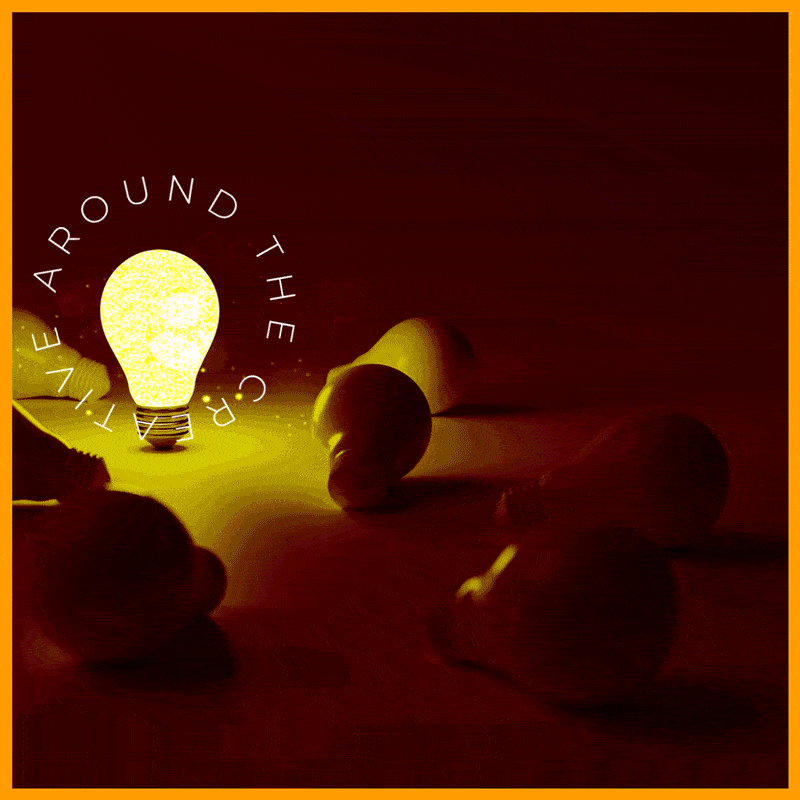 Around the creative takes us inside a variety of detailed topics and information, in form of an article that seeks to enlighten creatives and help them grow in the creative industry.
Short Tori Podcast provides a platform for storytellers to share their stories and have them told in an excellently-narrated way with best-in-class sound effects and production.
Creative Roundup is the collation of weekly creative news across Nigeria and presenting it in a relaxing style, which in turn keeps creatives well informed.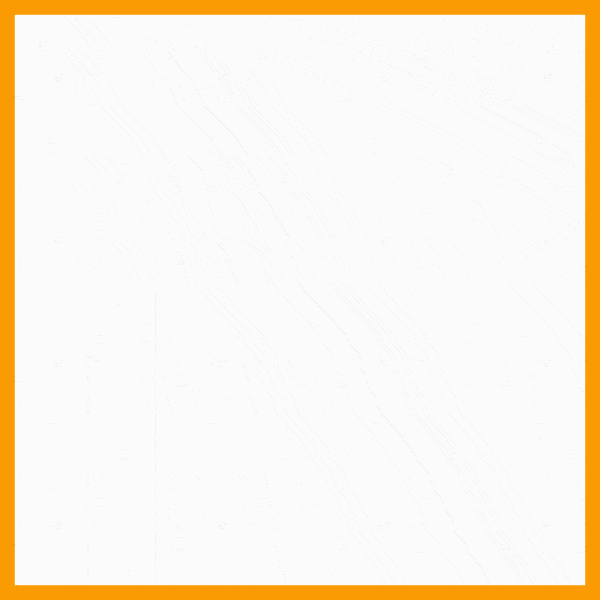 Begging Questions take a critical look at society to spot issues and the questions begging to be answered.
Creative Gist provides a platform where relational and conversational topics around the daily lifestyle of delivering innovative results are opined on by diverse creatives.
My Period Chronicles is a partnership project with Podsnaija, that aims to create much-needed awareness, educate thousands and eradicate unnecessary taboos on matters concerning women's period health.