Have you ever wondered what being inside a bubble will feel like? Well I have always wondered what that is going to feel like, but then we can't possibly get ourselves into a bubble, so let's look at a much brighter and achievable side. On this week's Creative Round-up, I'm on a mission to get you into a bubble of feelings, as the quality of this week's news is top-notch and exciting. Let's get you started.
1. Disney Develops A New "Princess Diaries" Film
According to insiders, the next Disney picture by Aadrita Mukerji is not a reboot but rather a continuation of the Anne Hathaway-starring series of films. Hathaway has publicly stated her support for a third instalment but does not currently have a contract to do so; nonetheless, it is hoped that she will if the potential new film past the script stage.
The new film is being produced by Debra Martin Chase, who also worked on the original two Princess Diaries. Executive producing is Melissa Stack, who also wrote the 2020 Disney+ film God-mothered and the Cameron Diaz comedy, The Other Woman.
2. Burna Boy's 'Love, Damini' Bags Nomination For 2023 Grammy Awards
Afrobeats megastar Damini Ebunoluwa Ogulu AKA Burna Boy has been nominated for the 2023 Grammy Awards with his 6th album 'Love, Damini' shortlisted for the World Album prize.The nomination is Burna Boy's 3rd Grammy nomination for the World Album Category following 'African Giant' and 'Twice As Tall' nominated in 2020 and 2021 respectively.
He was also nominated for the Global Song of the Year for 'Last Last' making it his second nomination after his contributions in Angelique Kidjo's 2021 song 'Do Yourself'. And in total Burna Boy has earned 5 Grammy nominations making one of the most nominated Afrobeats act.
3. Asake, BNXN, Gyakie, Among Creatives Appointed #YouTubeBlack Voices Cohorts
YouTube announced the expansion of efforts to support creators and the creative economy in Africa through the 2023 #YouTubeBlack Voices creators and artist cohorts. Now in its third year, the initiative from YouTube is a follow-up to a global, multi-year commitment made in 2020 to uplift and grow Black creators, artists, songwriters, and producers on the platform.
Forty creators from Sub-Saharan Africa will be part of the 135 #YouTubeBlack Voices Creators selected globally who are enrolled in the cohort. Among the 23 #YouTubeBlack Voices Artists selected for the program are African fast-rising musical artists, Gyakie from Ghana, Kamo Mphela from South Africa, Asake from Nigeria, and BNXN from Nigeria
4. Over 50 Creators Attend Meta Creators Debut Hosted In Lagos
Meta recently hosted its first Creators Day in Lago, Nigeria, attended by over 50 creators across tech, lifestyle, entertainment, travel, beauty and fashion creator territories.The event included a series of workshops aimed at empowering creators with skills and knowledge to establish and grow their brand, reach their audience and earn a living while doing what they love.

During the workshops,Natalie Choufani, Partner Solutions Manager, Creator Partnerships and Rofhiwa Maneta, Strategic Partner Manager, Creators, Sub-Saharan Africa, Meta emphasized to the creators about the various ways of learning how they can use Reels in new and creative ways, getting future-ready by utilising the latest tools and features on the platforms, how to stay safe online, how to monetise their content on Facebook and Instagram and how to establish real relationships with brands.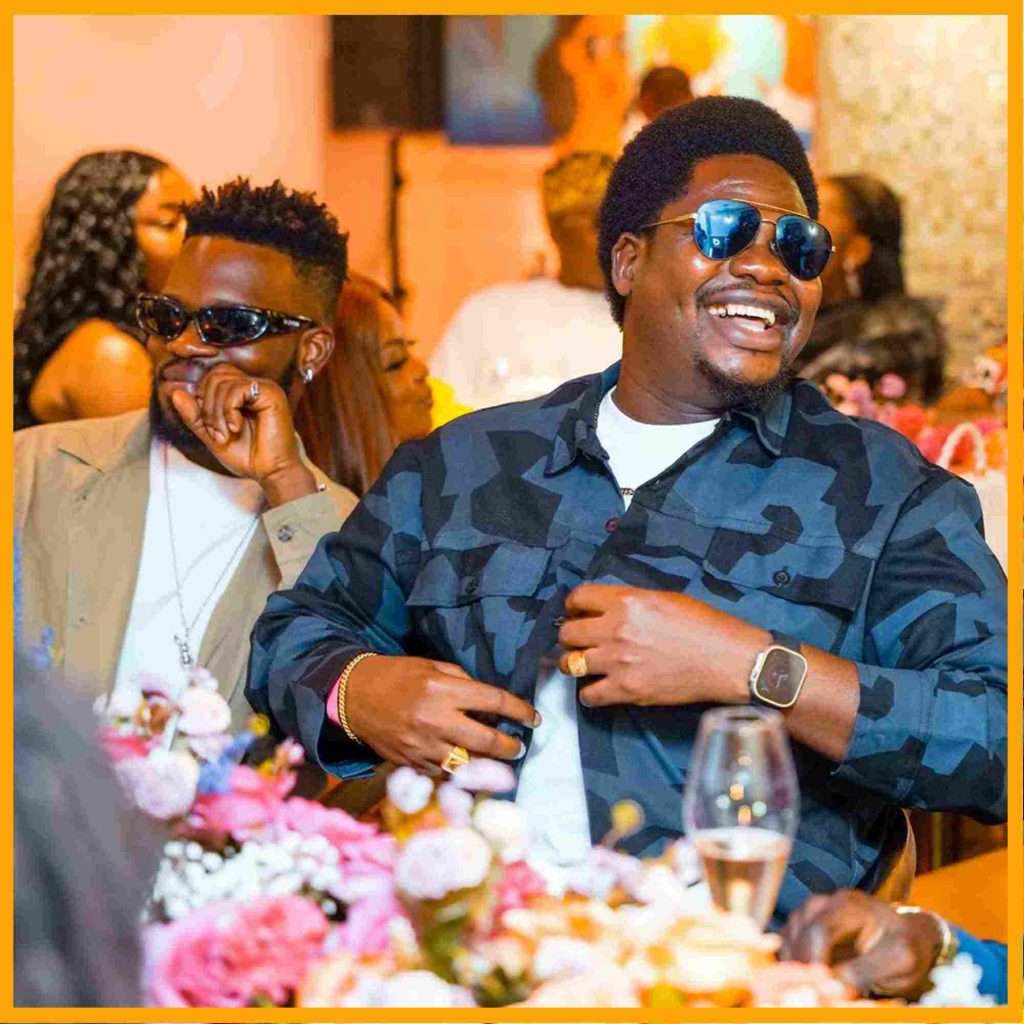 5. Airtel Announces The Launch Of The Voice Africa
After a successful run with The Voice Nigeria, Airtel Africa has announced the launch of The Voice Africa, which would have music talents from 14 countries compete for the grand prize of $100,000 (approx. N43.6 million). The Voice Africa is the latest initiative from Airtel Africa designed to support the continent's most valuable asset; the youths. The Voice of Africa has commenced with a call for virtual auditions on October 19 which will end November 20 followed by live auditions later this year. The show will be broadcast in March 2023, with the grand finale taking place later in the year.
6. US Announces Nigerian, Michael Nsien As Coach Of U-16
Former Nigeria international, Michael Nsien, has been appointed as the new head coach of the United States of America U-16 men's youth national team. The appointment of Nsien was announced on US Soccer's website on Tuesday.
"A former Nigerian youth international, Nsien took the reins at FC Tulsa as interim coach midway through the 2018 season. "Born in Tulsa, Nsien rose through the coaching ranks in his hometown. Prior to joining the FC Tulsa staff as an assistant in 2017, Nsien enjoyed a decorated youth coaching career with Tulsa Soccer Club. As Youth Academy Boys Director and Elite Team coach, Nsien won eight state championships from 2010-18, while helping more than 100 players go on to play college soccer.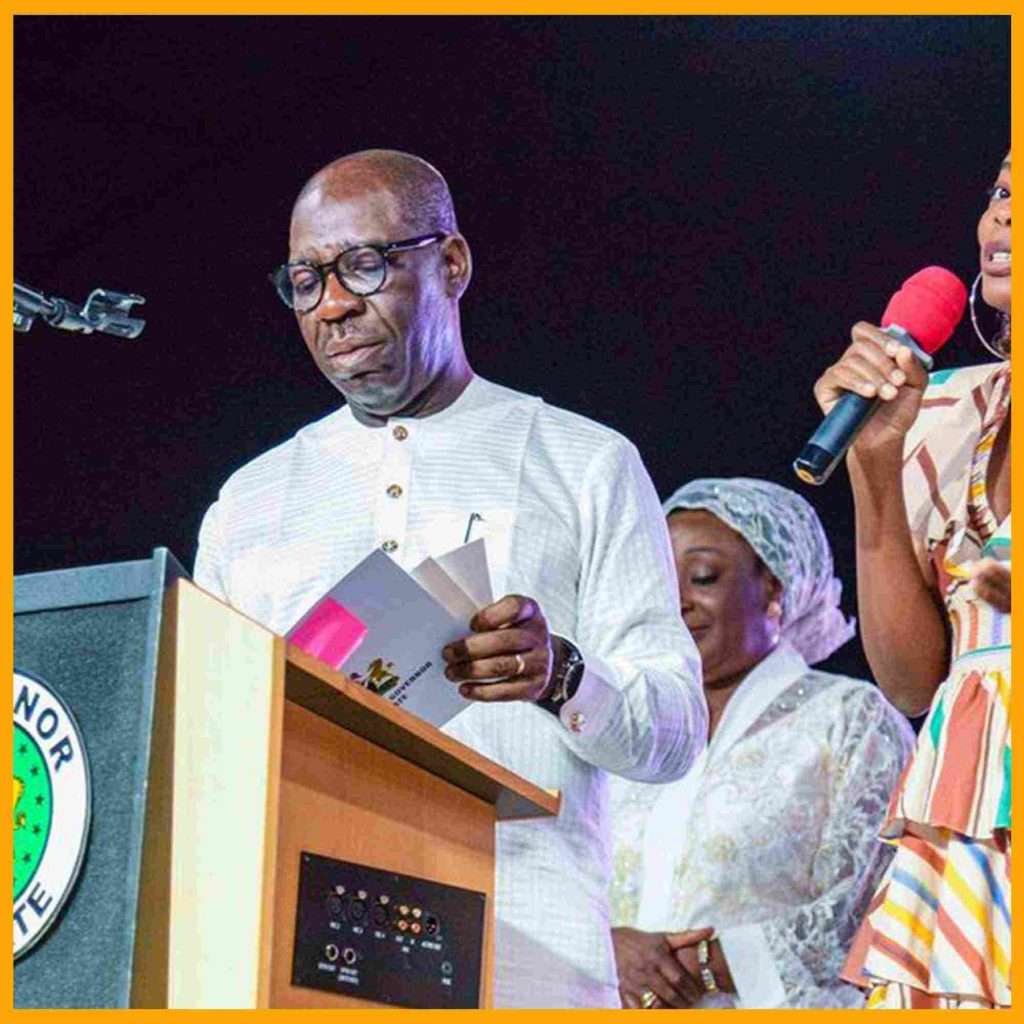 7. Edo State Governor, Obaseki Launches Digital Museum With Benin Artefacts
The Edo State Governor, Mr. Godwin Obaseki, has described the recently launched Digital Benin website as a platform with the largest digital collections of Benin artefacts.Obaseki said this during the launch of Digital Benin, which is part of the events marking Alaghodaro 2022 Summit, at the Sir Victor Uwaifo Creative Hub, Airport Road, in Benin City, Edo State."We suggested having a catalogue of all Benin artwork scattered around the globe".
Digital Benin is now the largest Museum in the world for Benin collections. It's a virtual Museum which will tell you anything you need to know about Benin history and future.
Conclusion
Youtube has been one medium that helps in content creators' growth and seeing how they intend to have a funding system for creatives is a thoughtful plan. It's also fascinating to know that even our culture is going digital. Big ups to Edo State, like they popularly say, Oba gha to'kpe re e! Ise e!. How's your new week going to look like? if you are not too busy, Then make sure to join me and other amazing creatives in an engaging webinar session, on Thursday 5 pm. Register now to get yourself started.
Till next time, Stay Creatively informed.