Classical music has almost completely gone extinct in Nigeria, like in most parts of the world. The fresh and unexplainable phenomenon called "pop music" has undeniably taken over the world, from coast to coast, border to border, melting into the very fabric of some of the most peculiar cultures.
Only people with a deep appreciation for different forms of music still actively seek out and enjoy what classical music has to offer to everybody, even cool kids. The passionate and extremely talented Obioha Ogbonna is a classical music composer who has managed to evolve with contemporary times while staying true to his first love.
Nigeria has produced numerous classical icons, amazing in form and skill, from Lazarus Ekwueme, Fela Sowande, Rev. Josiah Ransome Kuti, Adam Fiberesima, amongst others. I'm surprised he knows all of these great men who have shaped what classical music in Nigeria is, but from the confident look on his face as he mentions all of them, I know he is an individual who truly respects and honours those who have come and conquered before him.
What if I'm in the same room with somebody destined to take music to the next level just like Fela and Lazarus? I could never know at that moment, but the more Obioha Ogbonna continues to unravel himself to me while melting into the big green sofa, I start to believe perhaps I could just be in the presence of greatness.
Humble Beginings
Obioha Victor Leo Ogbonna started his musical journey in 2005. "I was in JSS1 when I joined the choir basically to escape labour", Obioha laughs. "I learnt the keyboard shortly during the holidays and my musical knowledge steadily grew year after year. I also grew exponentially when I joined St. Cecilia's Choir, St. Thomas More Chaplaincy in Unilag.
It sharpened my musical skills, made me focused, open-minded and developed me in various ways which continue to help me along the way." I've seen Obioha Ogbonna and St. Cecilia's Choir in action. He shows a mastery of several instruments, giving credence to his claims that choral music is one of his mainstays and primary influences.
"Choral music has influenced a lot of what I make, even though I dabble in Pop, Rock and Country Music," Obioha tells me with stern eye contact. He wants to be heard and I'm listening, trying to understand the message he wants to convey to me and the world.
Inspirations Fueling The Man
On how he composes music, Obioha says," I compose music mostly by inspiration. Most times a melody pops into my head and I slowly develop it mentally before deciding to pen or notate it." Obioha Ogbonna presently has many rearrangements and original classical compositions to his name, enough to fill a catalogue.
Classical music in this age, not just in Nigeria, has majorly been for people with astute tastes, as Obioha Ogbonna says. Not many people understand or connect with it in Nigeria. Even though he has his choral music audience on lock (his compositions have been sung at many church competitions and choral events), his efforts to grow as a classical composer has seen him delve into classical remixes of popular tracks.
Obioha Ogbonna listens to a lot of pop music and is well versed in pop culture, so much so that even in his choral and classical music compositions, the influence shows. This has led him to attempt remixing tracks by popular artists, like the one from the lion king and Fireboy was acknowledged by the artist himself.
"Most people prefer music that moves their limbs than the symphony played of an orchestra and it seems that only a few people appreciate it and pay heavily to see good performances from composers like me." Judging by how good his remixes are, I have faith that Obioha will have no problem pulling people back into the world of classical music again if he decides to stay on the path he has chosen.
Obioha Ogbonna And The Future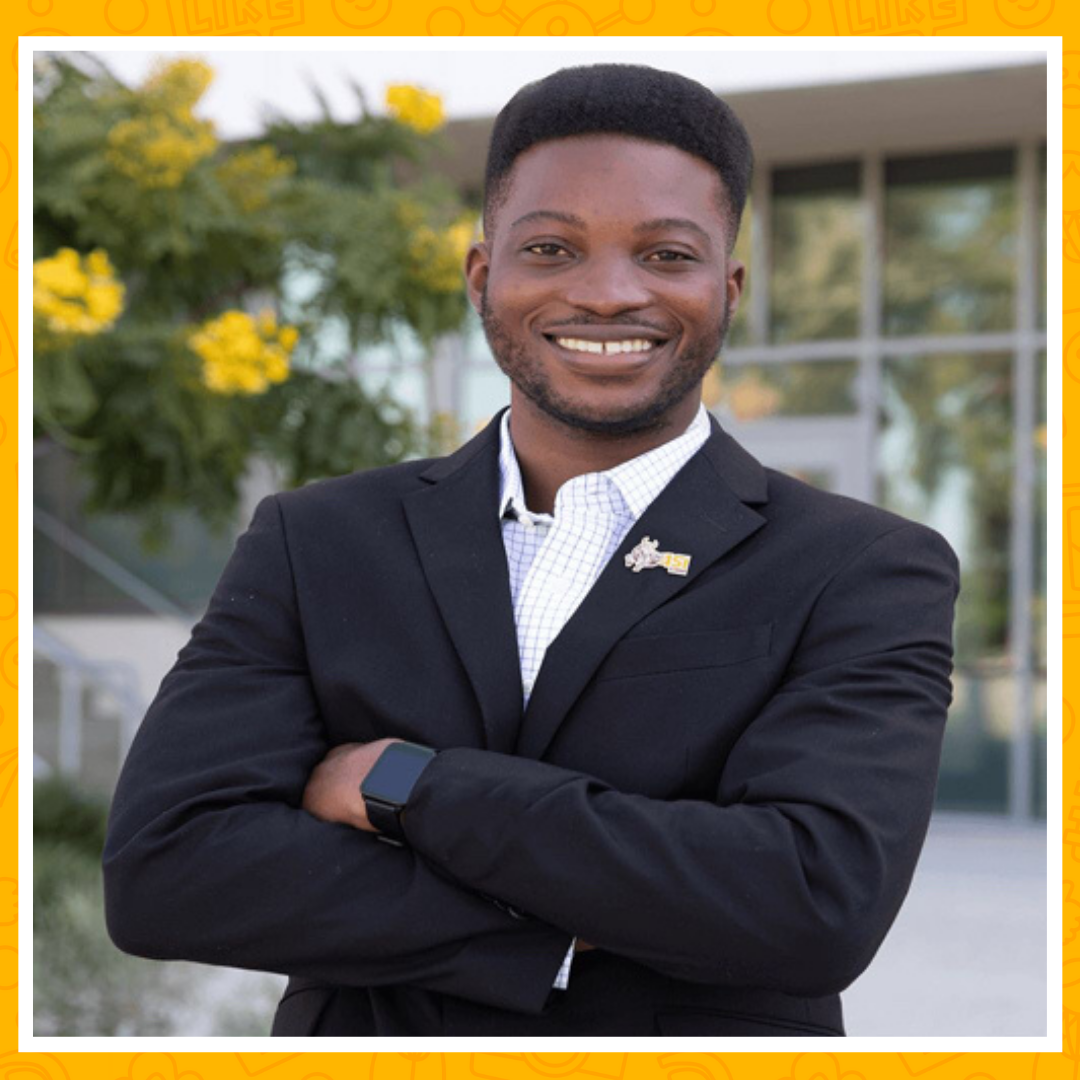 Obioha Ogbonna would love to put his classical spin on hopeful collaborations with NF, Adele, Taylor Swift, Thomas Bergerson, Audiomachine and more. But while he hopes to build his credibility to the point where he gets noticed by big acts like the ones above, he has a lot of projects he's working on including Order of the Mass, The Voiced Album – A Virtual and Synthetic Choral Album of songs for the Order of Mass of the Catholic Church, New Harmony System, among others.
Obioha Ogbonna says his journey has been fulfilling and has a lot of promise. "I've learnt to be humble and work with various people," he says. "I also realised that with great talent comes a lot of responsibility to help others, and lastly, creating good connections with people helps in various aspects of life."
You can follow Obioha Ogbonna's compositions and his creative journey on Instagram.